Along with committing to common New Year's Resolutions for 2021, like saving money, getting fit, or finding a new hobby, we suggest considering a resolution that's quite attainable – making your home pest free.
Pests can be seasonal or all-year-round, so getting a schedule together now noting the pest control services you'll need throughout the year will allow you to set you and your family up for a pest-free year and the peace of mind that comes with it.
All-Year-Round Pests
Termites are an all-year-round pest, so it's vital to ensure your Termite Inspections are up to date and that you have a current Termite Management System. Termite damage can cost thousands of dollars to remedy, which isn't covered by home insurance. You don't want an unexpected termite issue to impact another common New Year Resolution; getting your finances in order!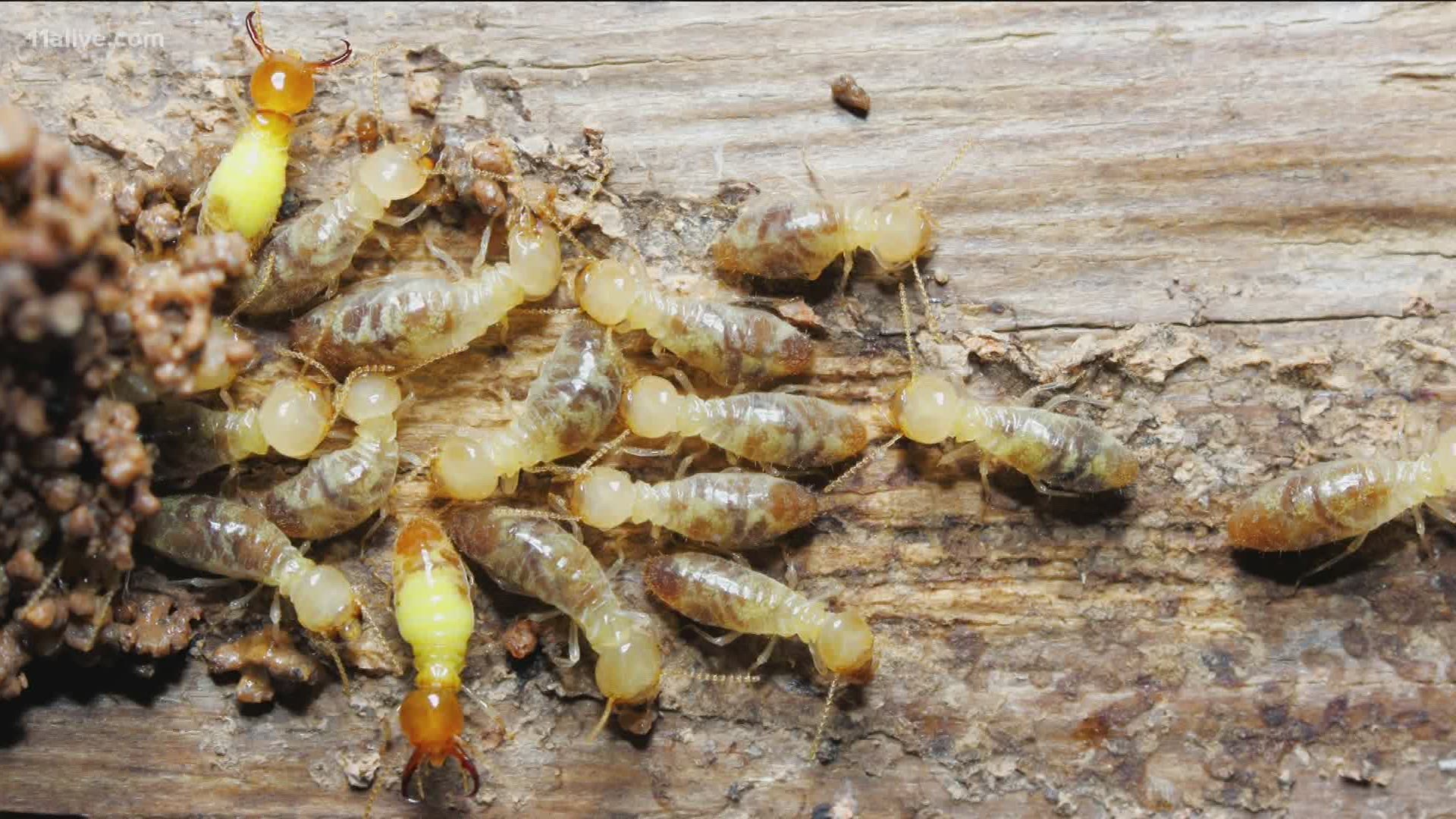 What Should You Do Now?
During summer, there are a number of pests that could be bugging your families, such as mosquitoes, fleas, flies and even cockroaches. It's important to ensure your General Pest Control is up to date, which treats and prevents cockroaches, ants, spiders and silverfish, among other common pests. We can also apply specific treatments to control particular pests, like mosquitoes.
What Other Seasons Do I Need To Consider?
Please make a note in your calendar to book a Rodent Control or Prevention service around May, so it's ready for winter when mice and rats tend to seek warmth. Ensuring your home is rodent proof will prevent any damage caused by nibbling rodents, along with giving you peace of mind generally that your home won't be impacted by any nasties they carry.
Pest prevention means one less thing you and your family need to worry about for the year ahead. Let us help you get your home for 2022!
Professional Pest Control In Queensland
GC Pest Control is a genuine and professional pest control company based on the Gold Coast, with 60 years combined experience of helping customers with their pest control needs.
We handle all types of pest control and can also provide you with preventative tips to keep your home pest-free. Call us to find out more!